Fill out the form below and we will respond back to you as soon as possible.
Judd Hoos is an independent, American-rock band from the Black Hills of South Dakota.
In the past 12 months, Judd Hoos has been busy. The band released a new EP, "Not Alone," arranged the Nashville comes to the Black Hills: songwriting camp and hosted the 1st ever Judd Hoos Charity Jam.  Judd Hoos appeared on multiple tour stops with Nashville rockers, The Wild Feathers, played close to 100 Midwest clubs, theaters, festivals and fairs and even shared the stage with classic rock icon, Billy Idol. In addition to recording new music, they have renewed a tour sponsorship deal with Remedy Brewing Company for the 2nd straight year and collaborated on their own IPA, Hoos Joos!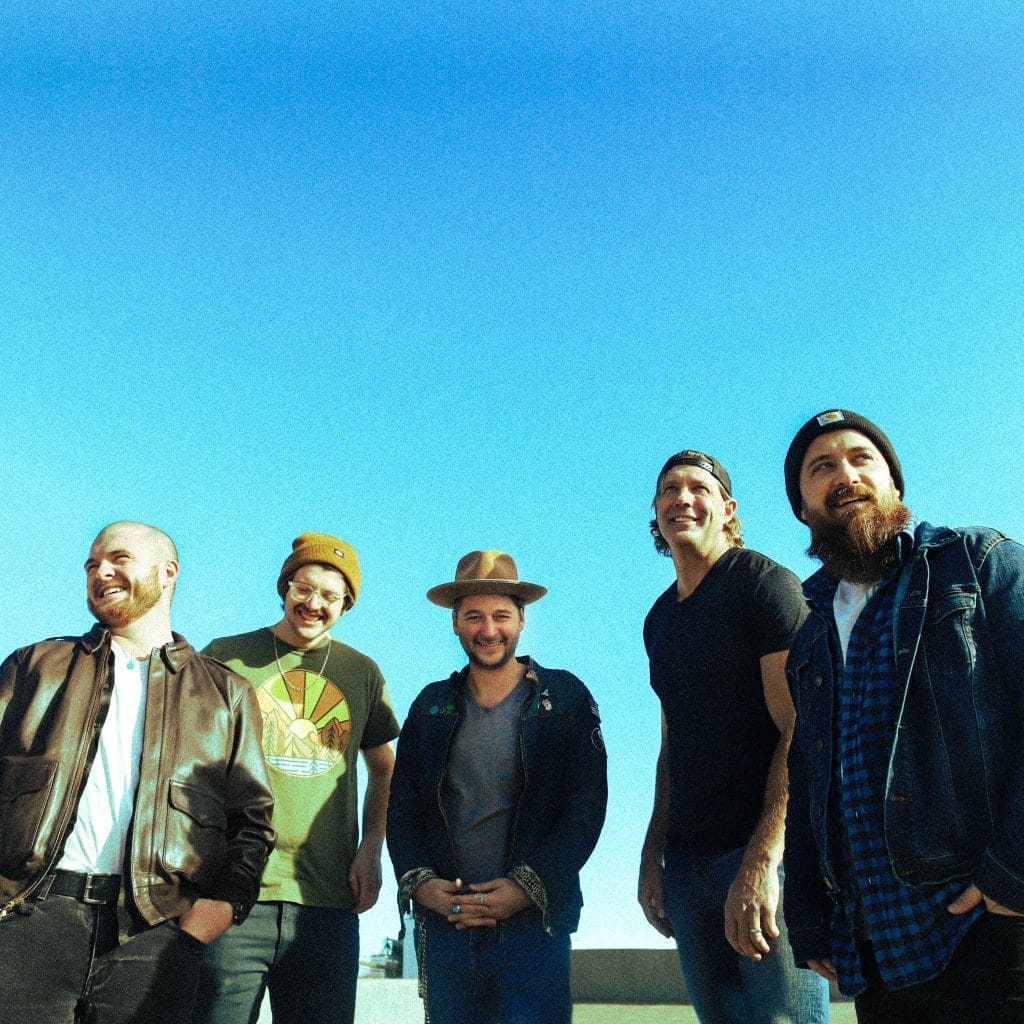 Chase, Keithan, Tyler, Shane, & Andy
45,000+ Monthly Followers
Billy Idol
Buckcherry
Third Eye Blind
The Wild Feathers
Eagles of Death Metal
Sister Hazel
Uncle Kracker
Puddle of Mudd
Trapt
Three Days Grace