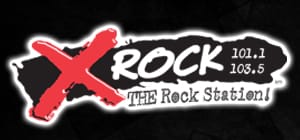 We need your help! Request our song Stand Up on XRock 101.1 or 103.5 in the Black Hills.
Call: 866-373-5339
or in the mornings call:
(605) 719-9663
Click here to listen in and request online!
X-Text Members: Send in your request for Stand Up to 49330.
Click here to sign up.