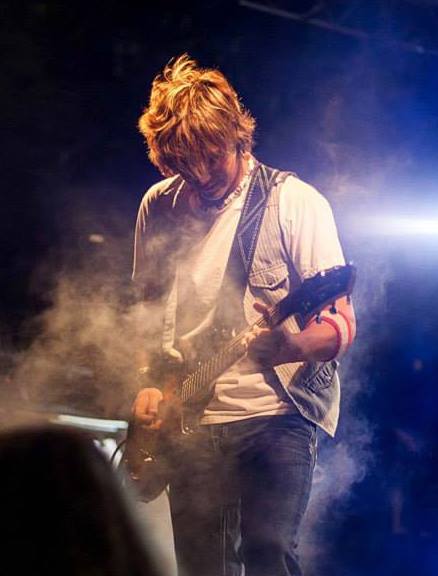 After 4 years of relentless touring… Zach Fronce is leaving Judd Hoos to pursue his dreams in the entertainment and music industry in Los Angeles. We're sending Zach off with all the support in world. He's been a phenomenal asset to the band and a great friend. If anyone can make it in LA it's him.
Zach's final shows will be at the KC Hall in Linton, ND this Friday, The Loud American Roadhouse in Sturgis this Saturday and at the Royal River Casino in Flandreau, SD on New Years Eve. We'll miss you Z!
If you want to follow Zach in his adventure like him on Facebook: https://www.facebook.com/zachfronce or follow him on twitter: https://twitter.com/ZFronce
Please stay tuned in the next week as we have more info on the changes in the band line up.